Announcement of a New Berserk Work Sculpture (June 2, 2022)
June 2, 2022
Announcement of a New Berserk Sculpture
Berserk new statue "鎮魂:Requiem" will be available for order soon!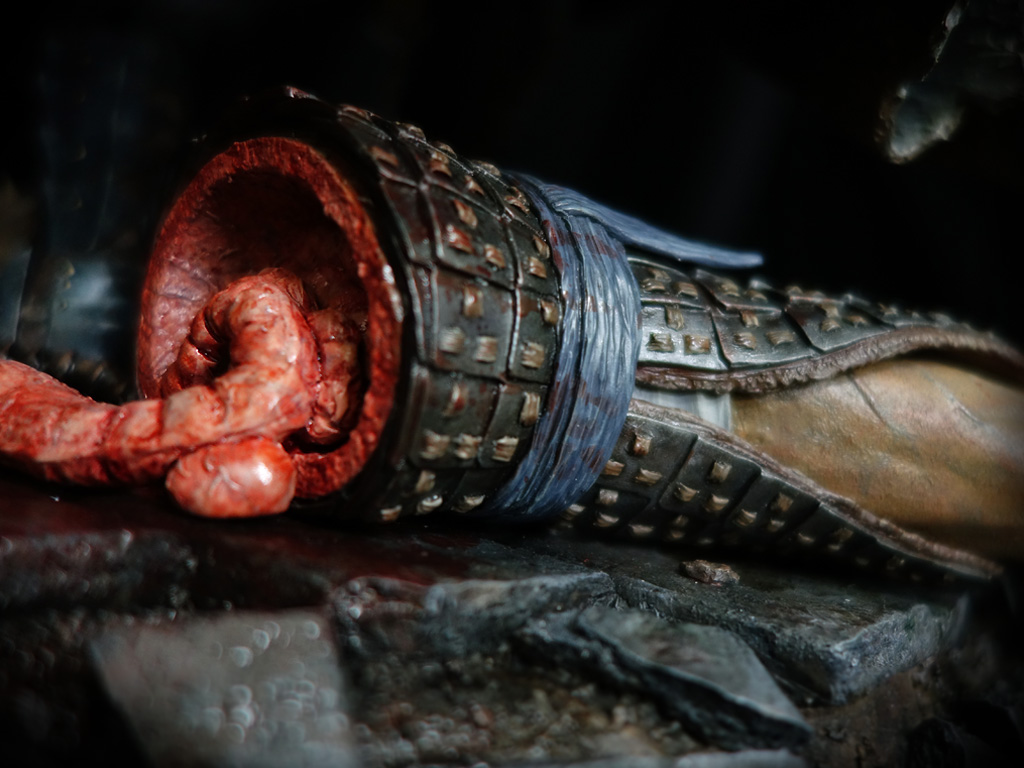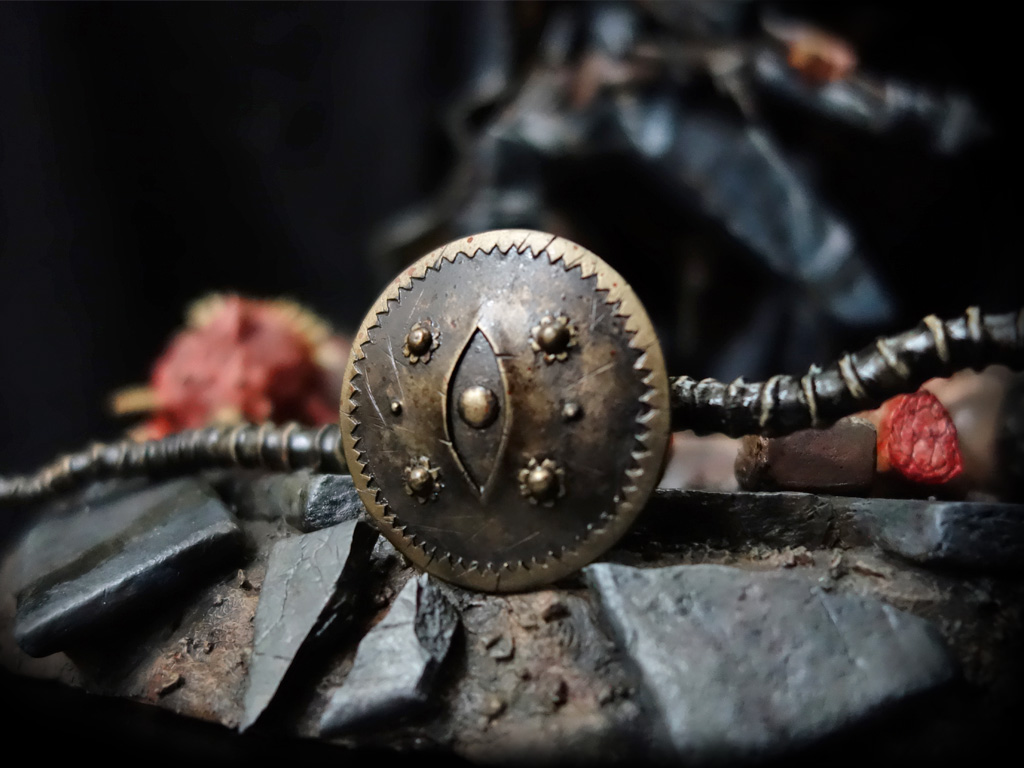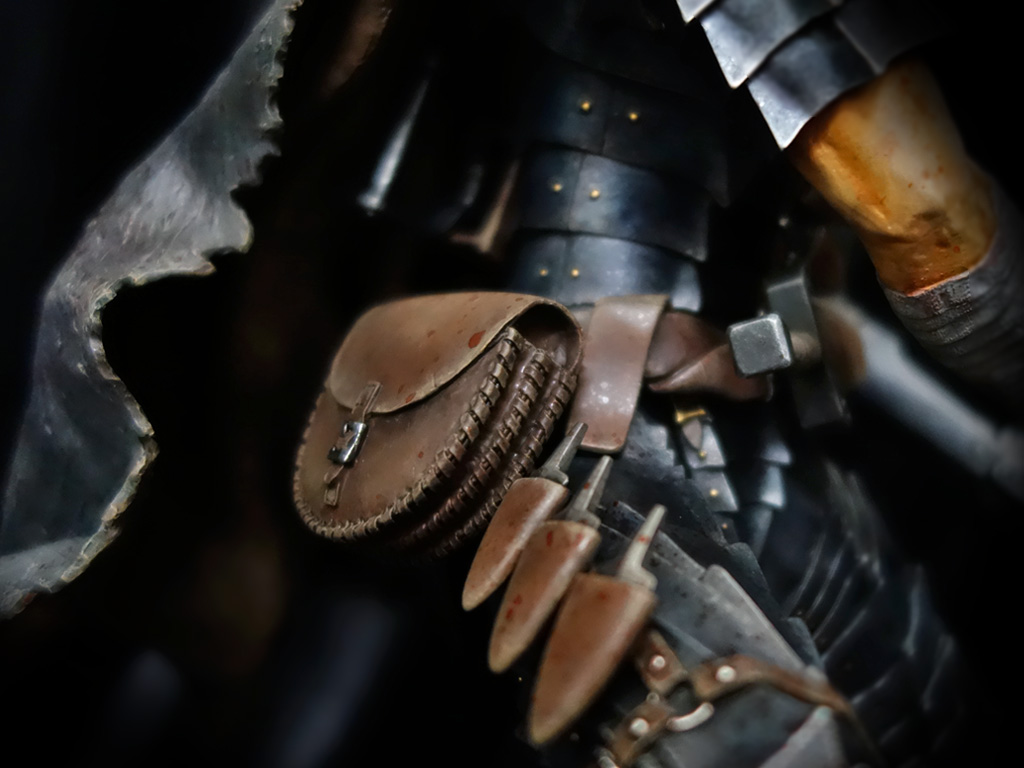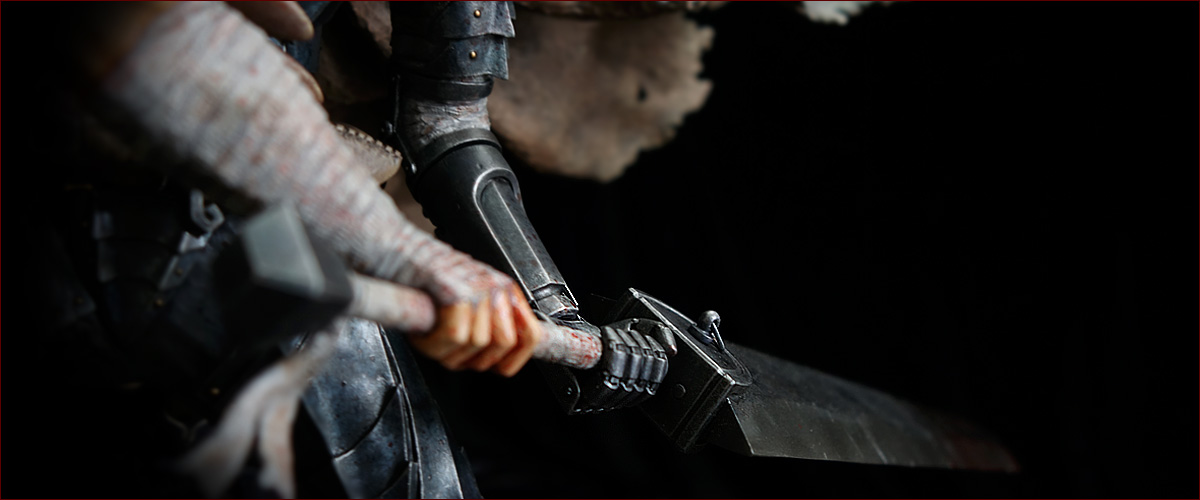 May 6, 2022
Announcement of a New Berserk Sculpture
One year has passed since Kentaro Miura, the manga artist passed away. Mr. Miura was best known for his acclaimed dark fantasy series, Berserk.
Mr. Miura had a long association with our company stretching over twenty years going back to the time of our establishment. I cannot forget how cheerful and kind he was to me, and he always met me with a smile.
At ART OF WAR we have refrained from releasing new Berserk works for the past year out of consideration to the legacy of Mr. Miura. However, to show our gratitude that Mr. Miura bestowed on us, we started planning new works last year under the theme of "Requiem" (in Japanese: 鎮魂).
So, to commemorate this first anniversay since Mr. Miura's passing away, we are pleased to announce to the many fans who have been patiently waiting for new Berserk works that we have now completed the prototype of the next piece.
With this announcement, we hope Mr. Miura is looking down on us now and has a smile on his face!
Images and more details about the new Berserk work will be releaesd at the end of May.
Finally, we would like to remember Mr. Miura through this new work and also thank him from the bottom of our hearts for the trust he placed in us throughout the years.
From now on, we will continue to nurture and protect the profound worldview that Mr. Miura built together with the fans who support us and love Berserk deeply.
Yutaro Sakakibara
President
ART OF WAR / Kensin Co., Ltd.