For Honor statues by ART OF WAR

              Coming Soon!!!
                   UBISOFT ENTERTAINMENT SA is a French multinational video publisher, with headquarters
                   in MONTREUIL, France.
                   "For Honor" was developed by Ubisoft's studio and was released on PlayStation ®4 System,
                   Xbox One, and PC" worldwide on February 14th, 2017.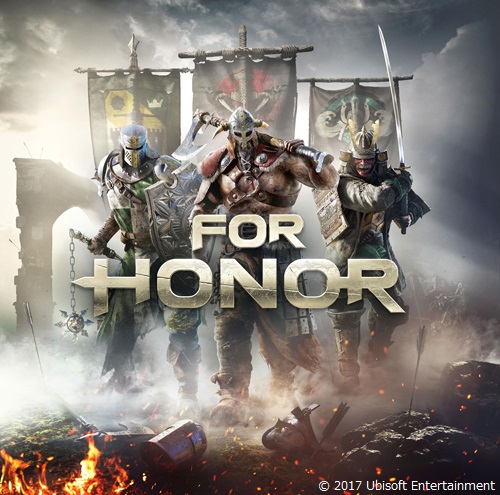 Worldwide Launch of For Honor statues from April 2017


                    To celebrate the 20th Anniversary of ART OF WAR, we are working on a project to develop a range
                    of
For Honor
statues to be launched from April, 2017.
                   The production of the statue are much more sophisticated and complicated than developing 2D
                   products.
                   Visit this page for updates on the development of these brand new, exciting
For Honor
products!
------------------------------------------------------------------------
  For Honor- "THE CHOSEN KENSEI" (about 1/4 scale) statue

           Coming Soon!!!


                 Release of
FOR HONOR
⇒ "THE CHOSEN" - KENSEI STATUE
                 Pre-order starts from: July, 2017~
                    © 2017 Ubisoft Entertainment.
                    All Rights Reserved. The For Honor logo, Ubisoft and the Ubisoft logo are trademarks of
                    Ubisoft Entertainment in the U.S. and/ or other countries.