Kensin Co., Ltd. is pleased to announce that its 1/70000 scale polystone reproduction of Mt. Fuji entitled Heisei Thirty-Six Views of Mt. Fuji Series has been chosen to join the OMOTENASHI Selection 2019.
The OMOTENASHI Selection, a project that started in 2015 as an initiative to contribute to the development of Japanese industry, seeks out Japanese products and services that pay particular attention to users and delivers impressive experiences that can be shared with people around the world.
For details of the screening criteria, please access the official website here.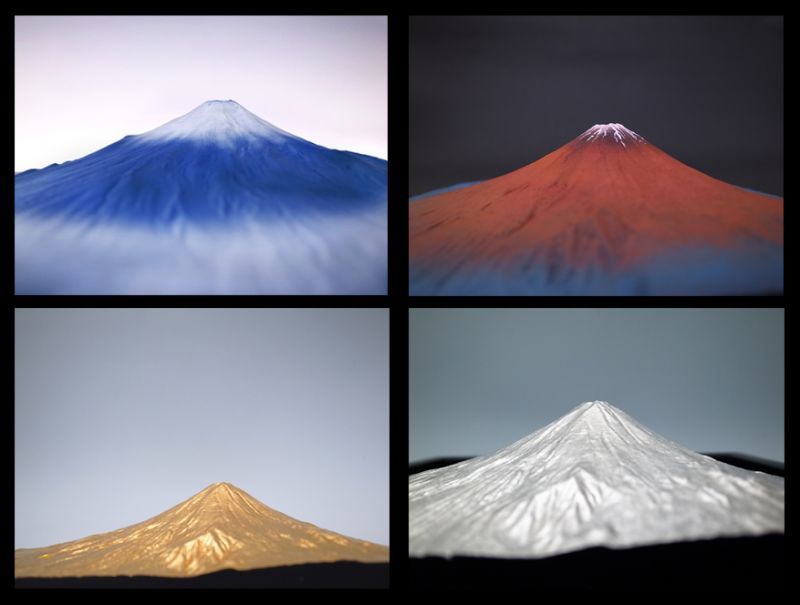 A screening panel, made up of foreign residents who have lived and worked in Japan for many years and Japanese experts who conduct product quality checks, follow a strict selection criteria.
After an initial review of application forms, the physical products undergo visual inspections. Essential factors to succeed in this screening are how representative of Japan the product is and the level of global appeal it can have.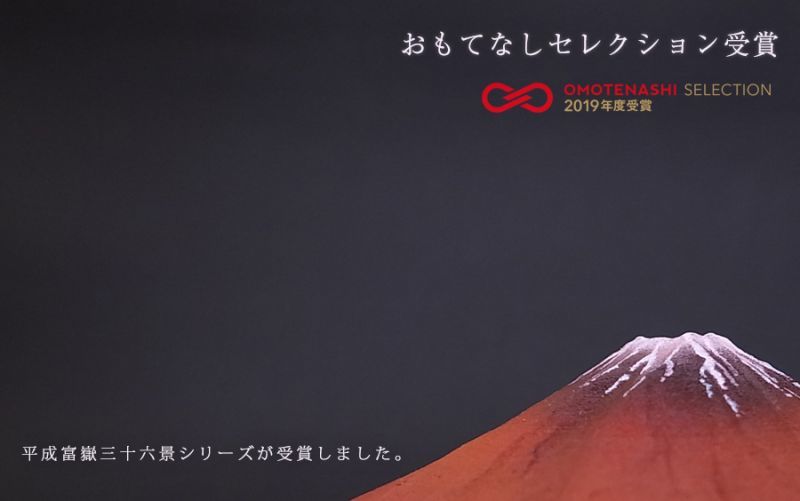 Needless to say, the selection of Heisei Thirty-Six Views of Mt. Fuji Series is an acknowledgement of Kensin's product in Japan and globally.The reliable quality and distinctive formative beauty of Japanese culture achieved through the product has been clearly recognized by the OMOTENASHI Selection.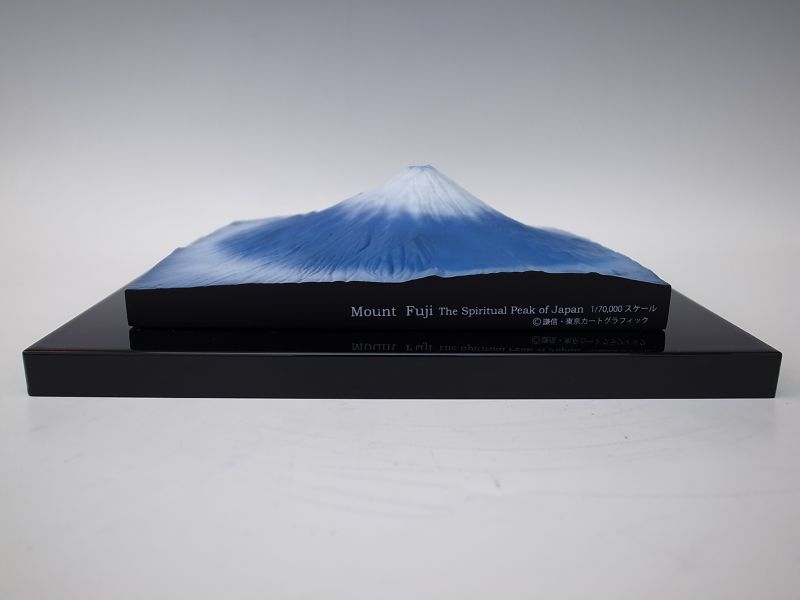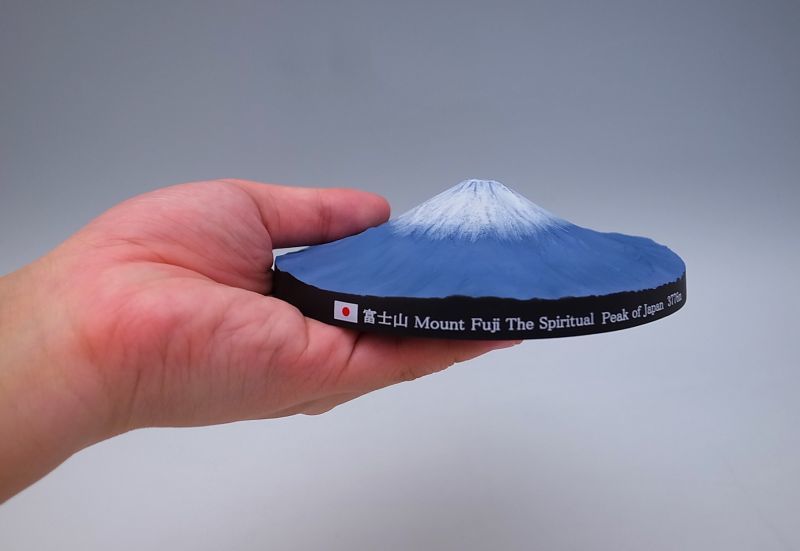 Please take this opportunity to take a closer look and enjoy the four views of Mt. Fuji and the detail in the three-dimensional mapping of this palm-size model.