Premium Laser Crystal Figure Collection: Arrow
Premium Laser Crystal Figure Collection: Arrow
Pre-order item.
Estimated delivery date: 3-5 business days after the payment.
*Please note: This item does not include a light base.
_____________________________________________________________________________________
SAMURAI ANIMALS Story:
SAMURAI ANIMALS is an original fantasy story based on the Twelve Animals of the Zodiac who split into two groups of samurai, The Blue Dragon and The White Tiger, and fight to establish a kingdom.
Character Description:
Arrow is the orderly member in The White Tiger team.
Premium Laser Crystal Figure:
The images that produce this fine product are made up of millions of tiny dots produced by a high performance laser engraving machines imported from Italy. Compared to other crystal figure products, you will be surprised at the high level of detail. Every feature is well represented; we believe you will enjoy the authenticity and outstanding design of this product.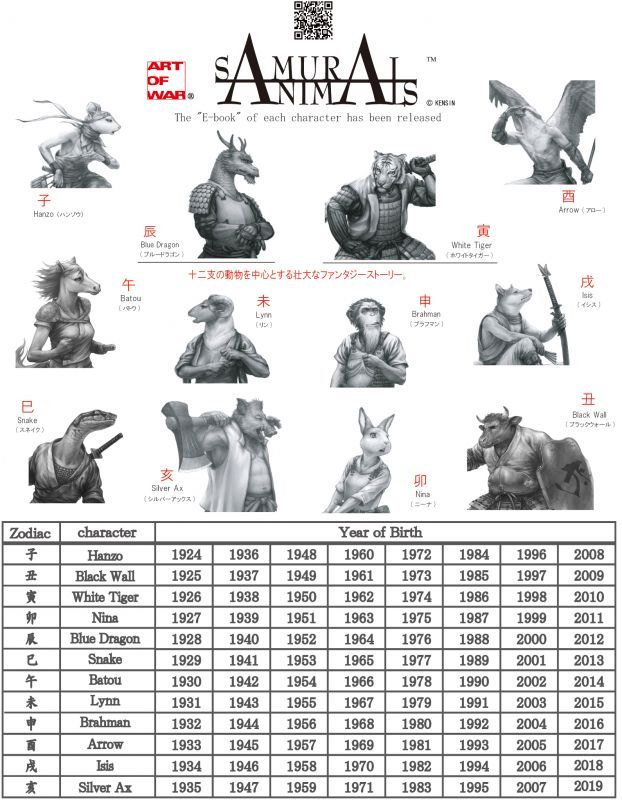 Premium Laser Crystal Figure Collection: Arrow
Unit Price: 3,790 Yen (tax excluded)
Comes with a gift box
Size: 5x 8x 5 (cm)
Weight: 500 g
Manufactured by Ware Supply
Supervised by ART OF WAR
Made in China
Estimated delivery date: 3-5 business days after the payment.
Shipping and Handling Costs (via EMS only and in Japanese Yen):
Area 1 (Asia)- Y 2,160
Area 2 (USA, Canada, & Australia)- Y 2,720
Area 3 (EU Countries)- Y 3,100
Area 4 (South America)- Y 3,960
*Image only.
© KENSIN