No.510 Berserk-The Tentacle Ship 2019
No.510 Berserk-The Tentacle Ship 2019
Berserk- The Tentacle Ship 2019 with attachment
ART OF WAR new release of Berserk statue "The Tentacle Ship 2019 on December 20th, 2019.
If the orders exceed the planned volume, the production volume would be adjusted.
However, please be advised that due to a high demand, there is a possibility of the planned product delivery.
More importantly, the order deadline is now at 18:00 on December 24, 2019, and this new order deadline won't be extended.
The production volume will be as the order volume. Therefore, the in stock sale isn't planned after the initial sale.
With an overwhelming presence, the largest work ever has been completed!!
In this work, the exquisite balance between the berserker's posing and the skull knight positioned on the bow of a pirate as the statue base is significantly different from the other works, which gives the statue the extraordinary presence.
By growing in size with approx. 1/4 scale, its presence has been further accelerated that makes the ambient surroundings completely change and become an entirely different work.
The size (height approx. 755mm) and the weight (approx. 9,450g) are indeed the largest statue ever in ART OF WORK.
Due to such larger item, it's based on built-to-order system and the production quantity for the first order will be planned with 10pcs..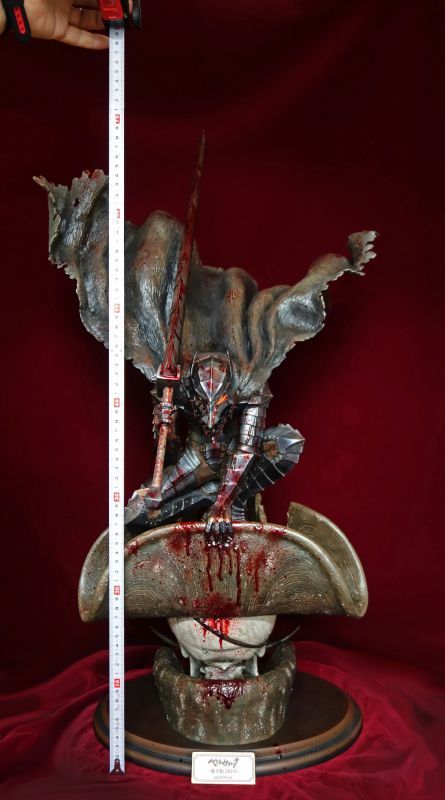 Product Name: The Tentacle Ship 2019 with attachment
Unit Cost: 165,000JPY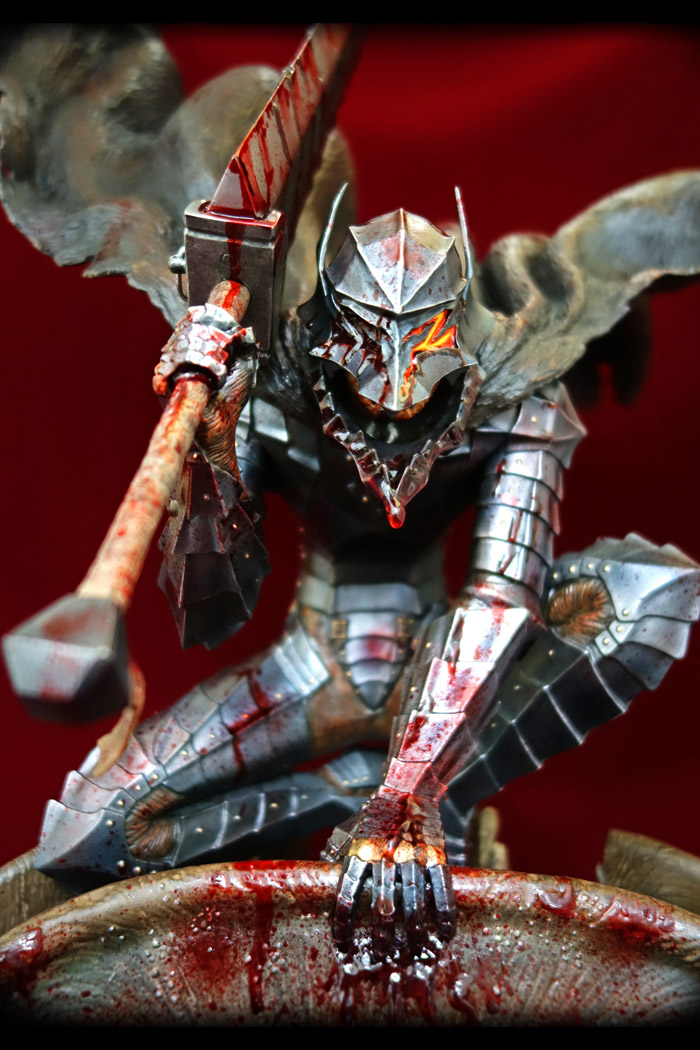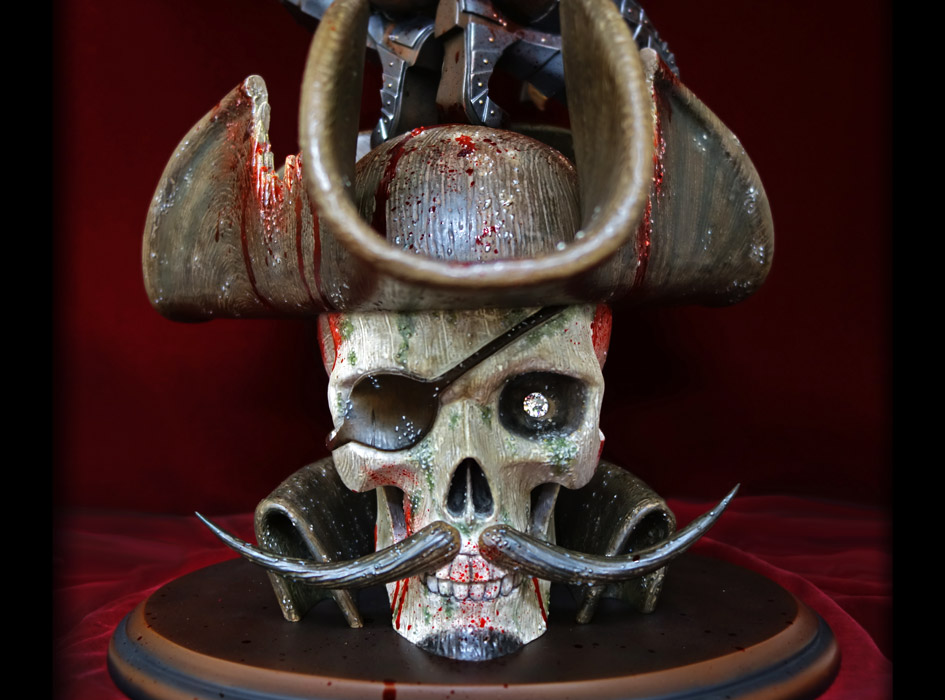 * Image is phototype only. © Kentarou Miura (studio GAGA)/ Hakusensha
| | |
| --- | --- |
| Unit Price | 165000 |
| Product Size | H 75.5 cmx W 41.5cmx D41 cm |
| Attachments | Serial Number Nameplate (No.1〜10) |
| Materials | Polystone |
| Estimated Delivery Date | May 2020 |
| Originated & Manufactured | ART OF WAR |
| Released Date | December 20, 2019 |
| Copy Right | © Kentarou Miura (studio GAGA)/ Hakusensha |
| Cautions | Please kindly carefully purchase. We do not accept cancellations in any case once the payment has been made. |