Please read all the details below before you send inquiries for this item.
We strongly require every customer to confirm the Shopping Guide before order/pre-order from this site.
No. 361 Reprinted Beherit (Eclipse)*Limited Manufacture to 15 pcs only!!!*Last 1 pcs!! *Sold out*
No. 361 Reprinted Beherit (Eclipse)*Limited Manufacture to 15 pcs only!!!*Last 1 pcs!! *Sold out*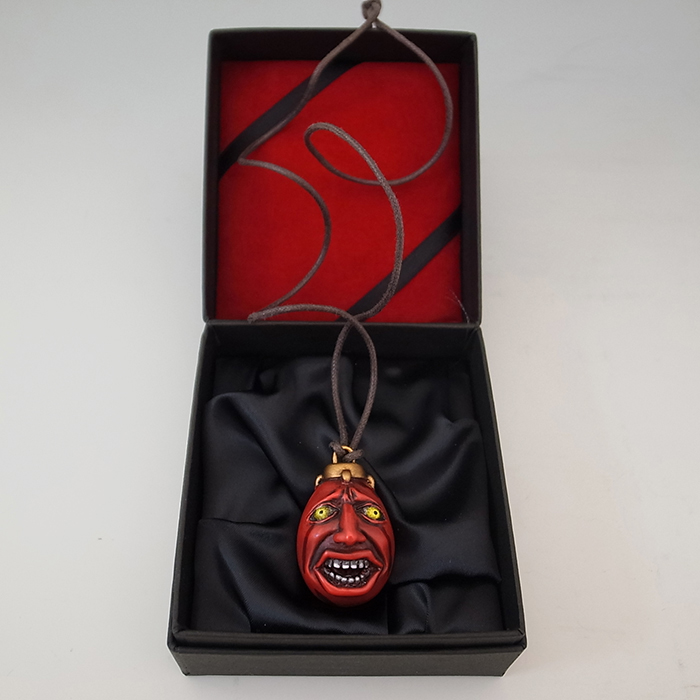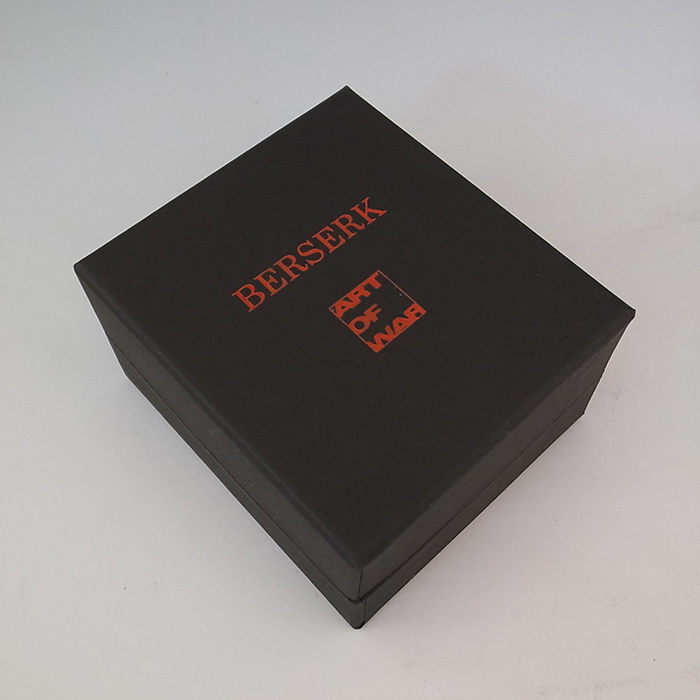 Beherit (Eclipse)*Special Version-Release of 2002 Version!
Estimated delivery date: around 3-7 days after the confirmation of payment.
*A gift box is attached with the item.
---------------------
The yellow opened eyes highlight the Beherit's vitality, enhanced by a highly precise coloring technique. Our skilled artisans will hand-craft the Beherit's blue eyes layer by layer to produce the highest quality. You will appreciate the graphic detail in the eyes every time.
The Beherit has been painted in a red color, giving it a delicate effect. There is more delicate coloring effect done especially in the eyes, mouth part of the beherit. The yellow eyes seems so unique than the recent release version. We hope this combination will allure you into the world of Berserk, and also give you a fresh perspective on the Beherit figures.
The metal fittings scratching into the top of the egg be painted in an antique gold, give this statue a vivid modeling.
---------------------
Material- Polystone
Polystone is a compound made up largely of polyurethane resin mixed with powdered stone additives that give it added weight and the porcelain or "stone-like" feel that results in the materials' name itself. Compared with polyvinyl chloride (PVC) or acrylonitrile butadiene styrene (ABS), polystone is durable and highly effective at maintaining a sharp paint finish.
---------------------
Product Information:
*Reprinted Beherit (Eclipse)*Limited to only 15 pcs!!
Unit Price: 4,000 JPY
Beherit Size: approx. 35 mm (excluding the chain insertion part)
Strap Length: approx. 29 cm
Net Weight: approx. 11 gm
---------------------
Shipping & handling cost (by EMS)*This is charged separately from the unit price.
Area 1 (Asia)- 1,900 JPY
Area 2 (USA, Canada, & Australia)- 2,500 JPY
Area 3 (EU Countries)- 2,700 JPY
Area 4 (South America)- 2,900 JPY
----------------------
*Image only
Product Information
| | |
| --- | --- |
| Unit Price | 4,000 JPY |
| Product Size | approx. 35mm; approx. strap length: 29 cm |
| Attachments | black box |
| Serial Number | None |
| Materials | Polystone; strap and metal fitting |
| Estimated Delivery Date | around 3-7 days after the confirmation of payment. |
| Originated & Manufactured | ART OF WAR |
| Copy Right | ©Kentarou Miura (studio GAGA)/ Hakusensha |
| Cautions | Please kindly carefully purchase. We do not accept cancellations in any case once the payment has been made. |