Femto Silver Ring(Standard Version)
Femto Silver Ring(Standard Version)
Femto Ring (Standard Version)
From among the accessories sold exclusively at the Great Berserk Exhibition, the popular "Femto Ring" is now available as a standard version on the web!
This is the first "Femto" accessory in ART OF WAR.
By wearing Femto directly on you, you can feel the mighty power of Femto, the god hand of the ruler of the world of darkness.
This work is the very icon of the story.
In the limited edition, Femto's eyes were inlaid with diamonds, but in this standard edition, the stones have been removed and the price has been changed to a more affordable one.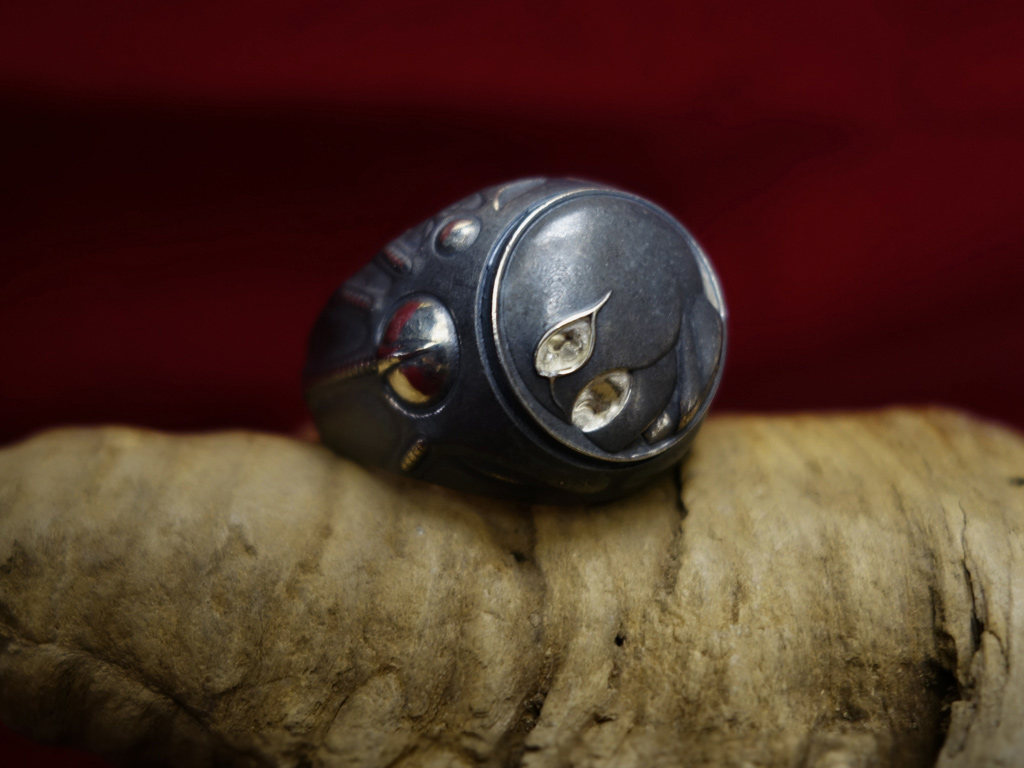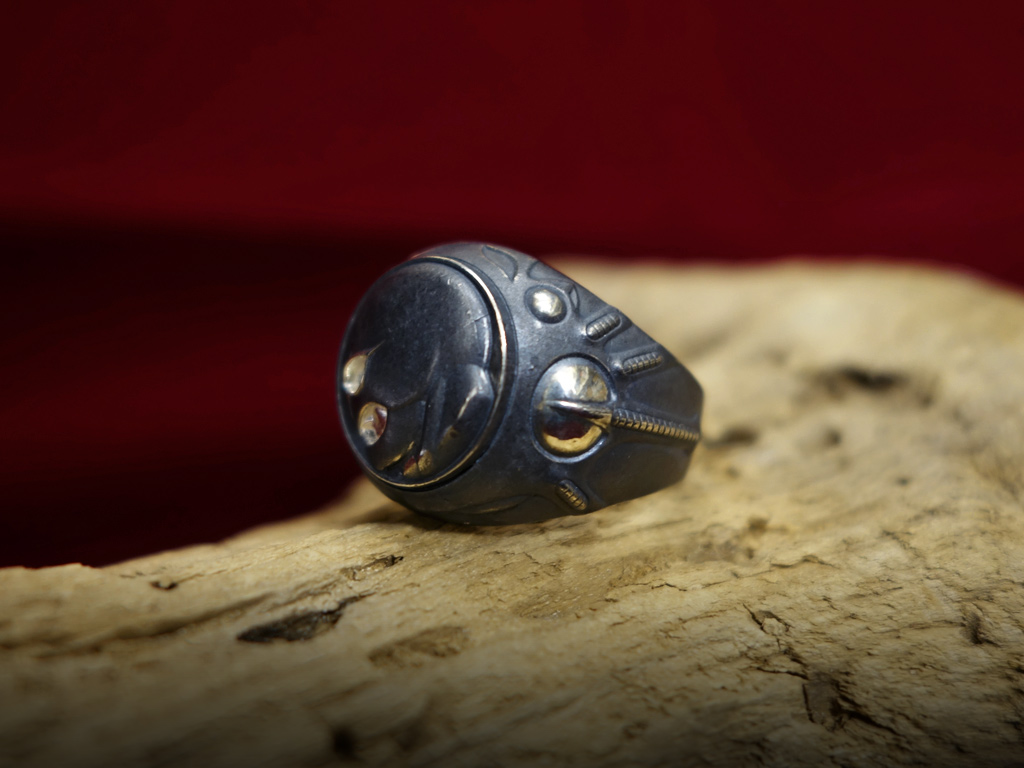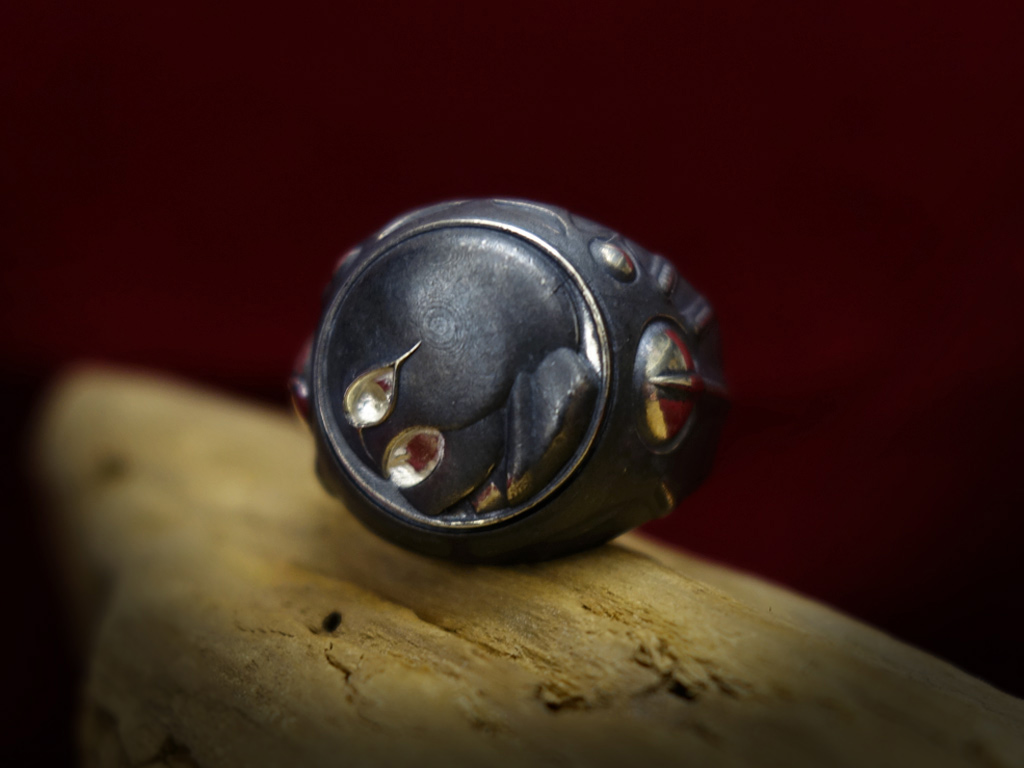 The matt black fumigation was done by hand by a craftsman, creating a natural dark tone to match the dark image of Femto.
The design of the ring part expresses the texture of Femto's wings, body, and bones.
The bone design was partially polished to create a difference in texture to give a more "three-dimensional" feel to the bones.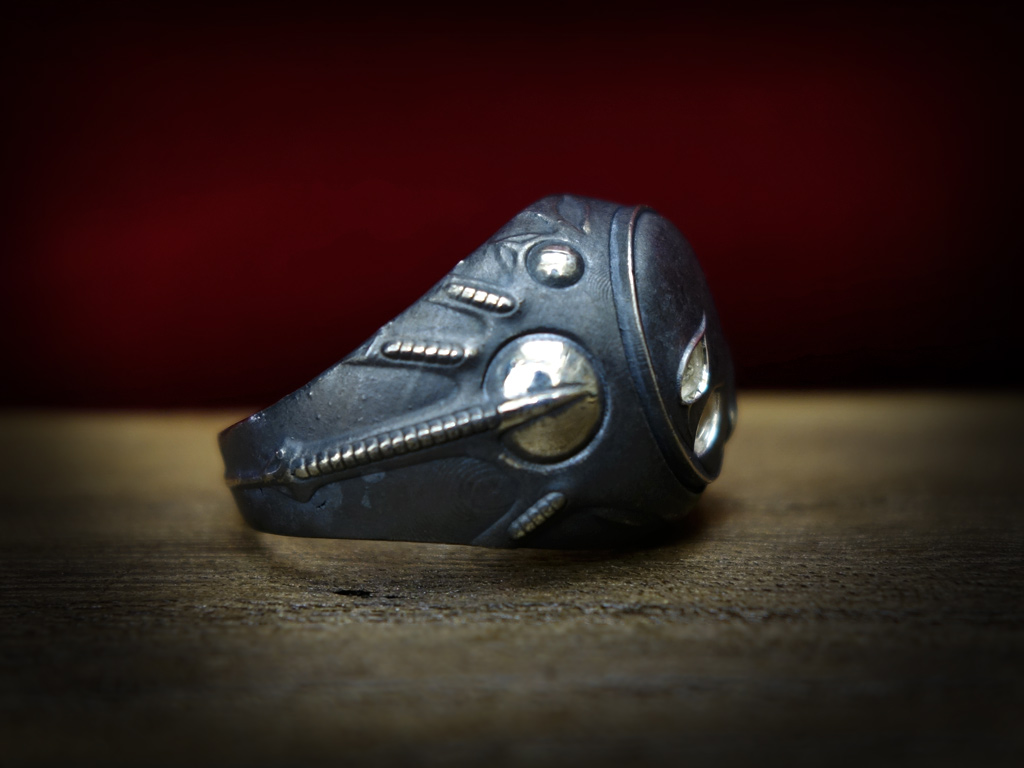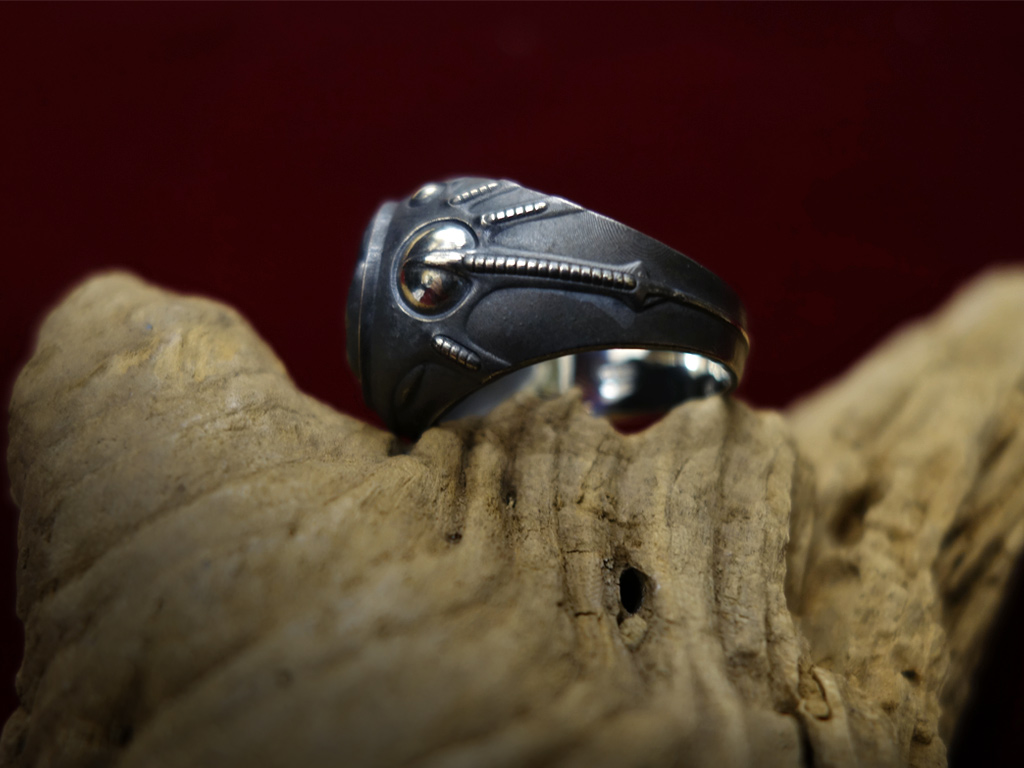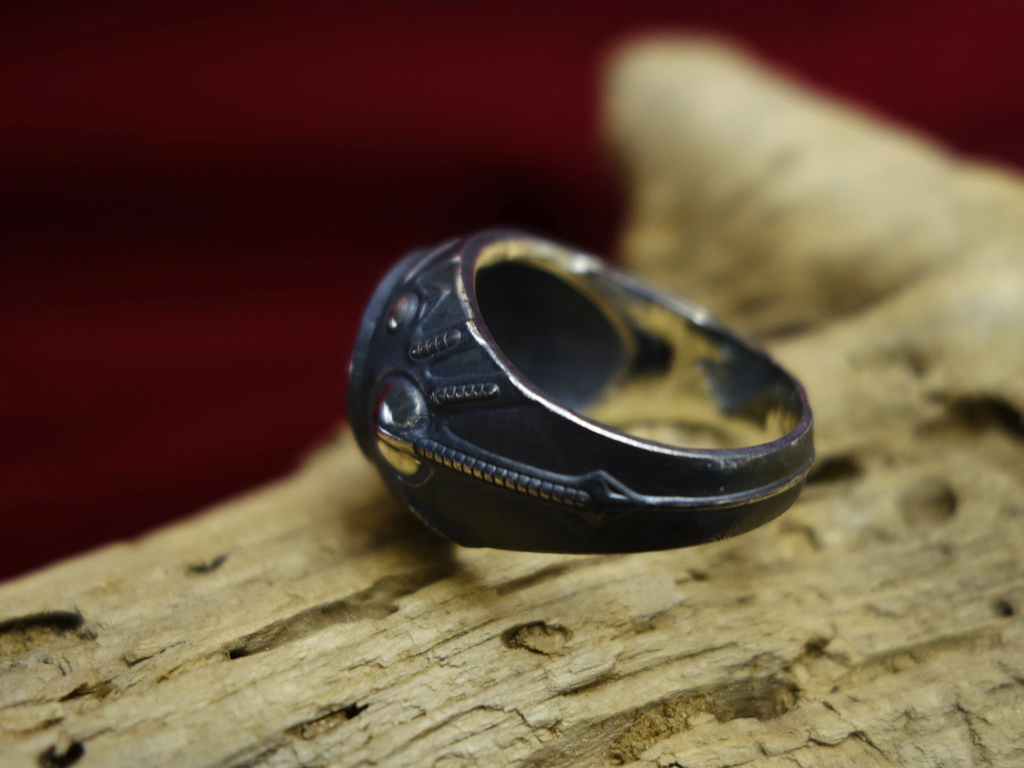 ***
*Please note:
- Silver is soft metal. Please avoid applying strong pressure on it.
- This ring is a made to order item. We do not accept cancellations. Once cancellation occurred, we would not accept the order from the same ID again and the payment will not be refund in any case.So please do consider carefully before the purchasing.
- Since every item is handmade, there might be subtle differences in the colors.
-The accessory case and pouch are samples.
Please note that they may differ from the case that comes with the product when it is delivered.
By polishing the ring, you can enjoy delicate effects of silver. Thank you so much for your kind understanding.
***
- Rings are available in sizes 15-25.
Please select your desired size when ordering.
- Expect delivery in about 3 weeks to 2 months after ordering
(subject to production status at the workshop).
Price : 29,800JPY
Material : Silver925
Size : 19 to 25
Made in Japan
**The image is prototype only.
**The coloring is done by hand and may differ from the image
**Colors may appear different depending on your display device.
(C) Kentaro Miura (Studio Ganga) / Hakusensha

* Please remember to inform us if you have any needs or requires for the shipment, or we are not able to do anything for the invoice.
Thank you for your cooperation.